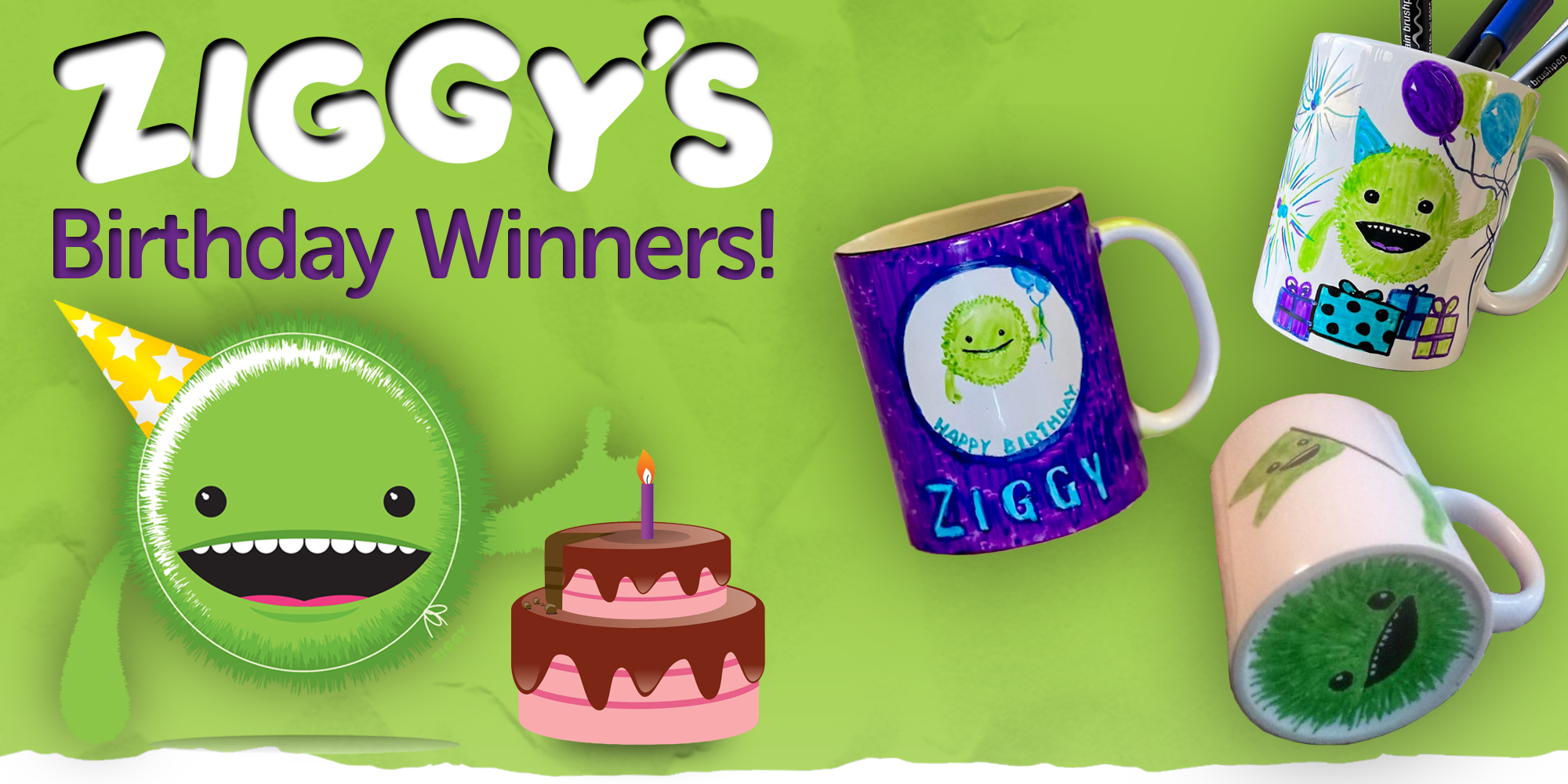 On July 15 we celebrated Hamish's first Birthday on Earth! To make his celebrations extra fun we ran a 'create a birthday tribute' competition!
Originally, we were going only have 5 winners, but we loved the entries so much, we decided everyone deserves to win!
Since he is the birthday monster, Hamish got to pick out his favourite 5 birthday tributes, each will receive a $200 team share hamper and the rest of the tributes will each receive a $50 birthday bash box!
Congratulations to our winners!
Carterton School, submitted by Andrea Harvey, performed by room 14.
Waipawa School, submitted by Anna Oosterkamp, performed by Room 12.
Papatoetoe Central School submitted by Sonia Mehta, song performed by Maanvir & Mishka.
Haypark School, submitted by Sushmita Odean (Using NZ sign language and singing)

Little Farm Nursery and Preschool, submitted by Marie Hill